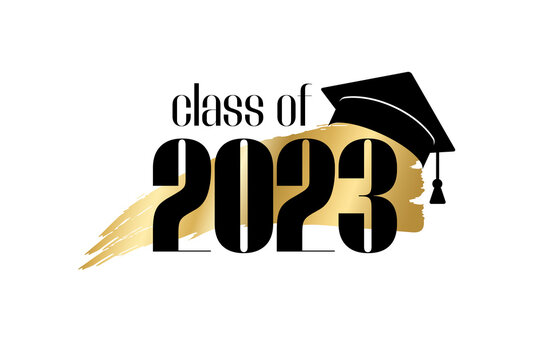 All Seniors are encouraged to attend the JOSTENS presentation on Thursday, September 22nd at 10:40am in the Theatre. Two things will happen: 1) You will receive a Josten's order form for caps/gowns/other memorabilia and 2) You will be given information about attending the Post High Planning Fair to be held at the Civic Center on October 6th during Block 2 🙂 Failure to attend means you will miss out on the ordering information. Also, the college/military fair is an important event for you to begin the after-graduation planning process! Visit with college and military reps, learn about scholarships and plan your next step.
Saving for college or a new laptop? 
💲
💲
The Help Wanted Board in the CCC has just been updated by the DOL and has a wide variety of businesses looking for applicants! If you want/need a job, stop in and check it out.
​
We are rolling out a ' new' way to deliver scholarship info to seniors!
The Scholarship Listserv is being permanently put to bed and will be replaced with an interactive Google Doc that will be posted on the Cobbler Career Center webpage. It will be updated weekly with any new scholarship information that becomes available. You will be able to sort by deadline, etc.  Look for an email next week that tells you when it's live!
Homecoming Week September 26-30th
"Cobblers in Wonderland"
Get ready to have some fun with a variety of school activities!
Laura Lloyd-Smith, EdD
Counselor 10-12, Alpha H-O
Rapid City Central High School
(605) 394-4063
Today is a good day to have a good day~