New at Central High School: CHS Scholarships! 
We have deactivated the RCCentralHighScholarships scholarship email listserv and now have a CHS Scholarships database.
You can find CHS Scholarships on Central High School's website:
Here are some benefits:
Easy to search and find scholarship opportunities.
You can sort by Scholarship, Award, Deadline, Application, or Type!
Updated regularly. Visit the site at your convenience to see new scholarships!
JOSTENS Senior Meeting Thursday, September 22nd
You snooze, you (might) lose. The Josten's rep will be here at 1040am in the Theatre to distribute graduation regalia order packets. And yes, you do need a cap/gown to participate in commencement!
Please see the attachment which lists the colleges, universities and military reps scheduled to attend the Post High Planning Day event on Thursday, October 6th during block 2.…more to come.
Get your toga ready seniors! Check out the 2nd attachment that lists all dress-up days for Homecoming 2022.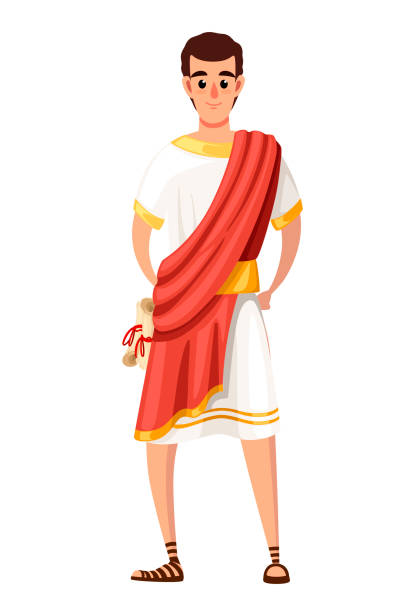 You can find us in the Cobbler Career Center!
Laura Lloyd-Smith, H-O
Rani Mitchell, A-G
Katie Baskerville, P-Z