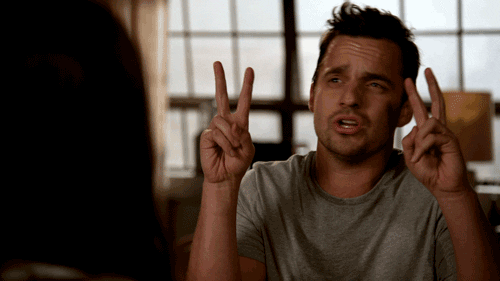 Senior Quote Submissions
27 words or less, must include credit, and must be school appropriate. YB staff reserve the right to NOT ALLOW a submission if the Team feels it does not follow the guidelines (in other words, keep it clean). Submit yours today at… seniorquotes2021@gmail.com
Here's a few of the attachments this week: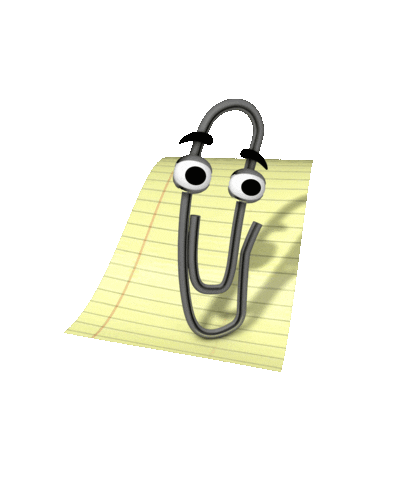 *Directions for how to phone in for a ZOOM session if your internet is sketchy
*Some places you can go if you need free Wi-Fi
*A Brag Sheet if you are applying for a scholarship and need to ask a counselor or teacher for a letter or recommendation (LOR)
*Info on the US Senate Youth Program (see below)
*Need a transcript sent? Fill out the attached form and send us a picture. Parent signature needed only if under 18 yrs old.
US Senate Youth Scholarship Program
Applications for the US Senate Youth Program are now available. You are eligible if:
*you are an 11th or 12th grader
*you have demonstrated leadership as an officer in Student Council, Class Officer, NHS officer or hold a leadership office in another educational group like FFA, HOSA, etc.
*you have a strong academic record
South Dakota will select TWO applicants to attend the United States Senate Youth Program March 14-18, 2021 (online). Attendees receive a $10,000 college scholarship. See the attached brochure for more information.
Applications
 (
HERE
) 
are due in the Cobbler Career Center no later than December 1, 2020.
Do NOT send it in directly–it must come from the school!
If more than two CHS students submit complete applications a faculty group will select the CHS nominees.
Drop in Q & A Tuesday's and Thursday's from 12:30-1:30pm.